Affiliate Content Helpers
Welcome to our Affiliate Toolbox! We want you to succeed in selling our products, so we have compiled this page to make it easy as possible for you to get started on your way to many sales! Below you will find some of our approved marketing images - image boxes, awards graphics, and sample site images. Just RIGHT CLICK on any image you want and select "Save Picture As..." to save the image to your computer!
Screenshots and Product Texts
Feel free to use any product screenshots and texts located on our sites, or any of the content available at the following addresses:

http://www.realtime-spy.com

http://www.spytech-web.com/software.shtml

http://www.spytech-spyagent.com

http://www.spyanywhere.com

http://www.network-surveillance.com

http://www.spy-tool.com

http://www.pc-monitoring.com

http://www.sentrypc.com
---
Box Images
Below are box images used for selling our products. Box images help give your site a more professional and crisp look!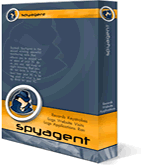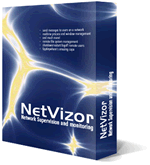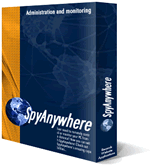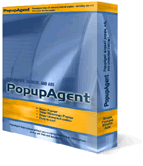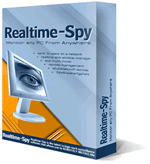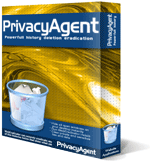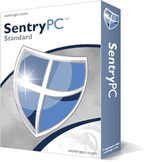 ---

Here you will find media handouts in PDF format for our software. Each PDF is available in low quality (72dpi) and high quality (300dpi). These PDF's are ideal for printing and distribution at tradeshows, kiosk counters, informational courses, and much more!
---
Award Graphics
Show off some of the many awards our software has received in the past!